The warmer months have finally come around, which unfortunately means summer wasp control. We might not have glorious sunshine every day, but all the signs of summer are here. The days are longer, ice cream is back on the menu and wasps are buzzing around as if they own the place.
Wasp colonies tend to be at their most populated during June and July, so make sure you're keeping an eye on any pests around your property. Hives could have up to 10,000 wasps in them. A sting can be quite painful, and could be life threatening to those with allergies. Don't wait to seek help if you suspect a wasp infestation on your property.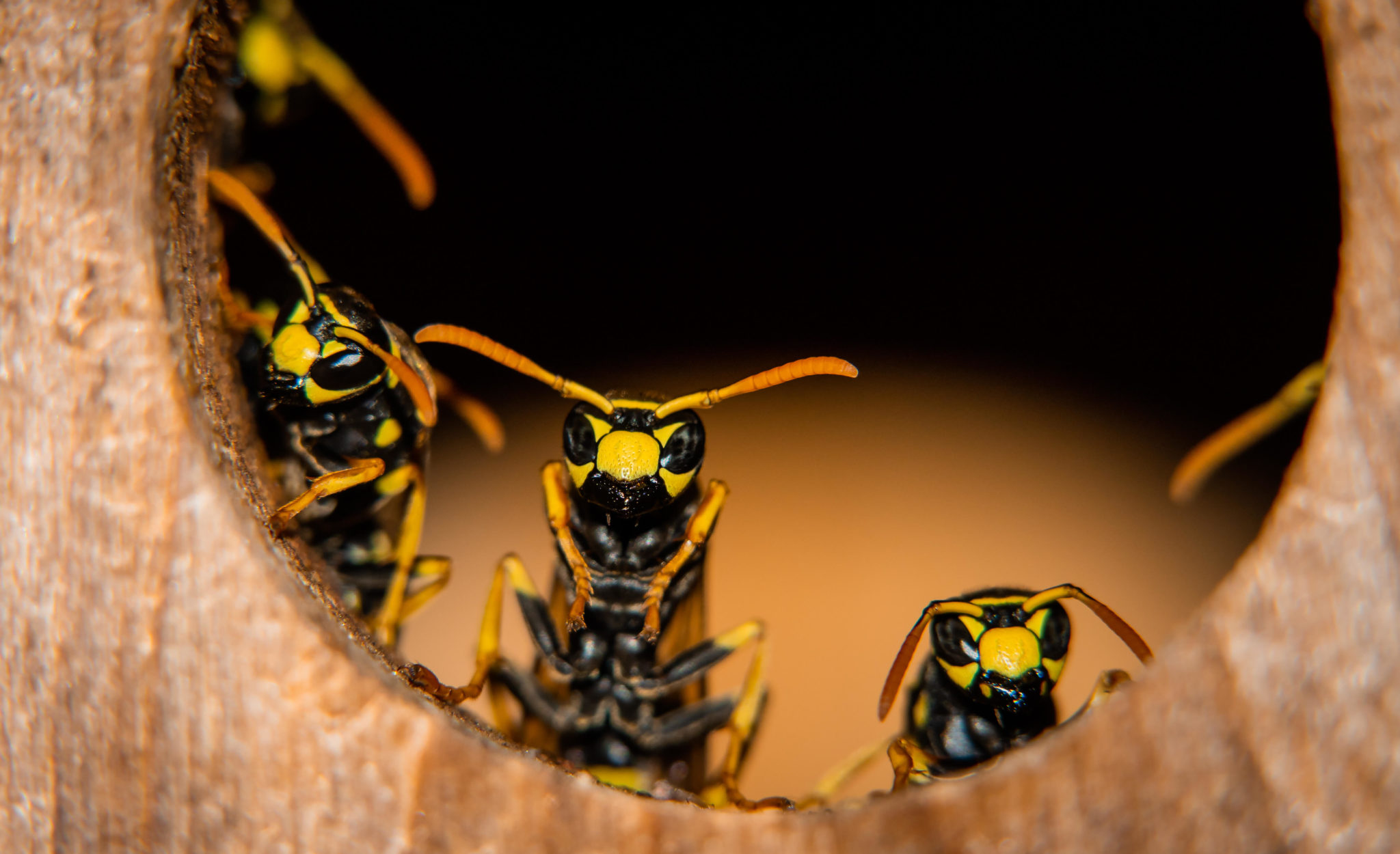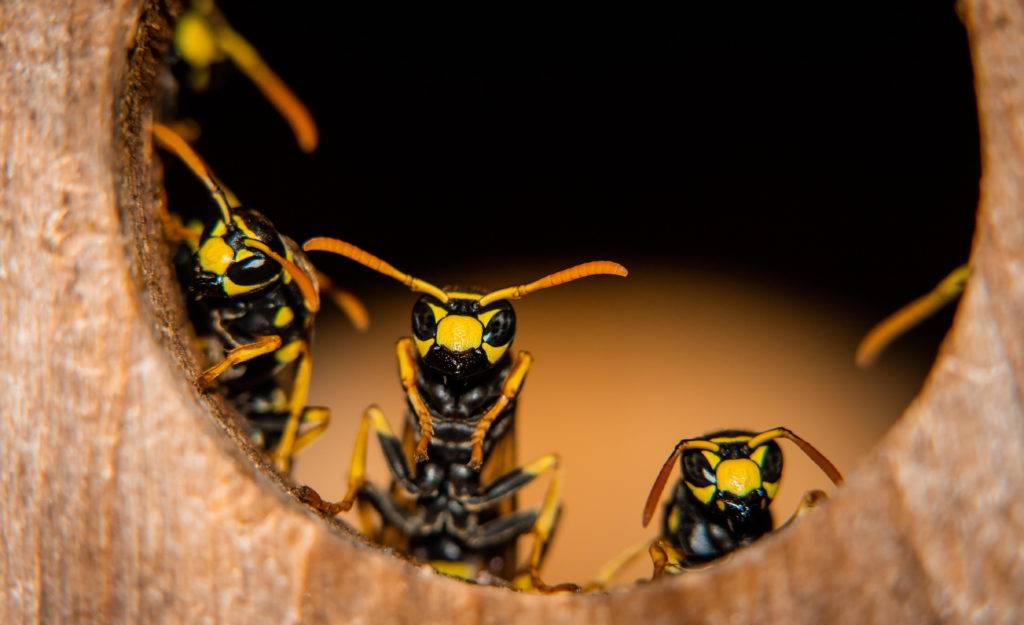 Signs You Need Summer Wasp Control in Devon
The only way to get rid of a wasp infestation for certain is to remove the nest. This is potentially a very dangerous task, so you'll need to get a professional in to help. Green Valley Pest Control are experts in discreet and humane wasp extermination – and we won't sting your wallet for it!
You've Spotted A Swarm
A swarm of wasps usually indicates that there's a nest nearby. You can follow the swarm to find out where they've made their home. The nest might not be easy to locate, but if it's near your property you'll likely see the swarm several times a day. Summer wasp control experts can pinpoint the nest and remove it safely.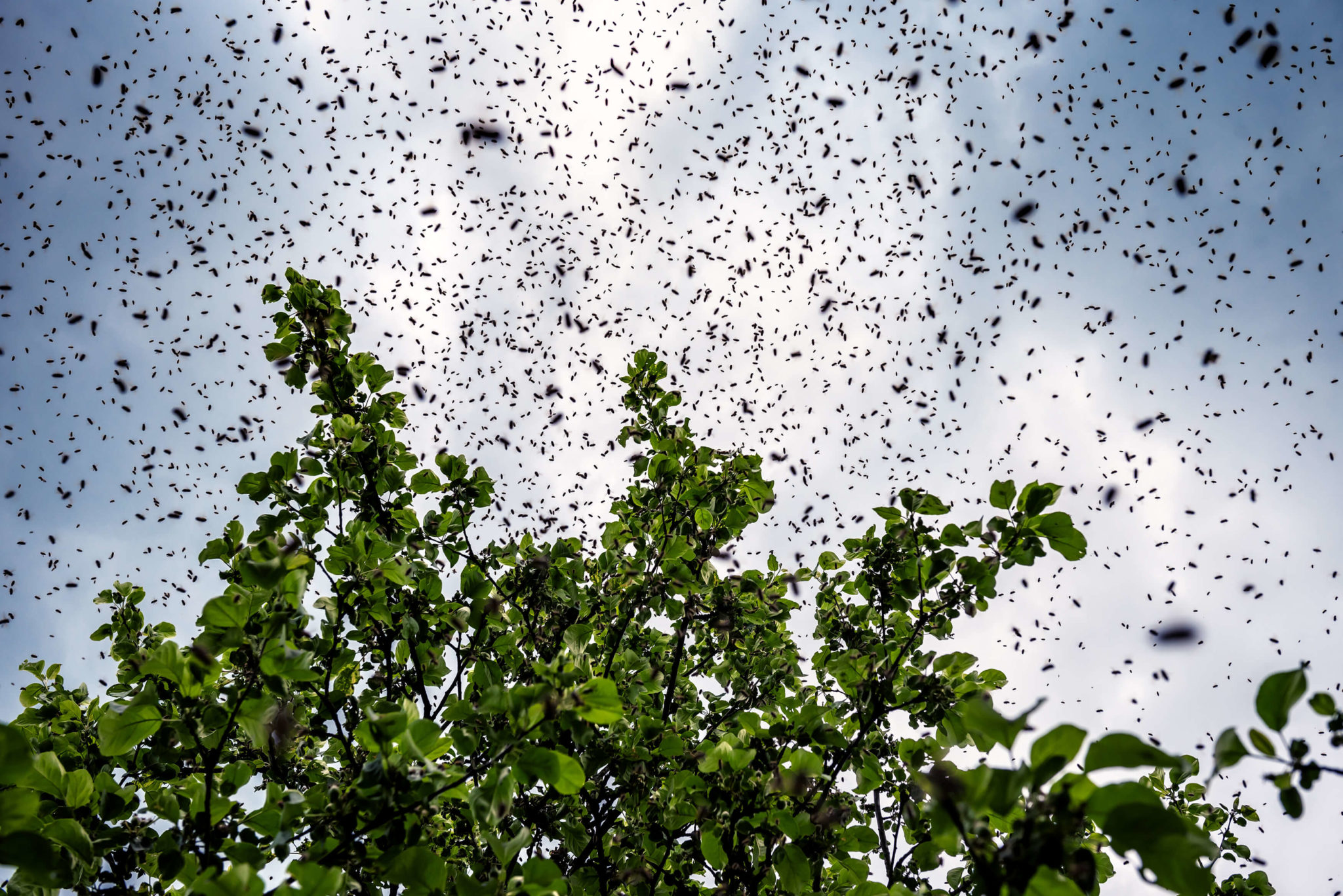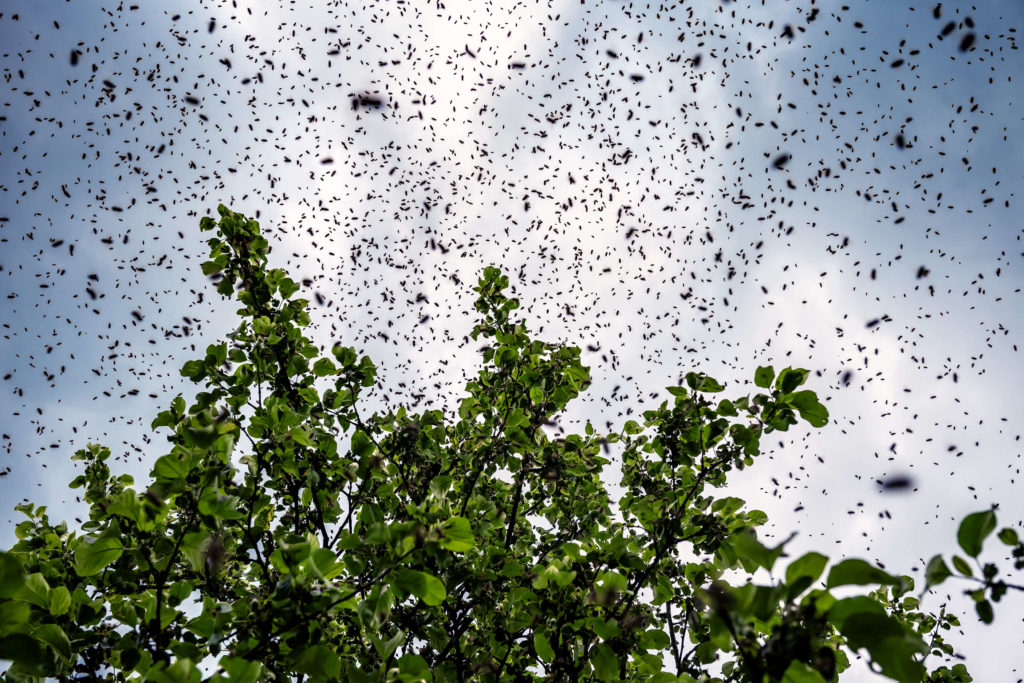 Signs You Have A Wasp Infestation
Wasp sightings could be the most obvious sign you notice. But what else could indicate that you need summer wasp control? You might notice a buzzing sound, which could point to a nearby nest. Small holes appearing in wooden surfaces may be a less obvious sign that wasps are in the area. They'll be using the pulp to build a nest. Termites and ants also leave similar marks, so don't hesitate to get an expert in like Green Valley Pest Control straight away. We can identify what's causing the damage and safely deal with the infestation.
There's A Wasp Nest
If you spot one of these, you'll definitely need to book a summer wasp control service. We remove wasp nests quickly and efficiently throughout Devon. Wasps could be nesting anywhere on your property, inside or out. Our technicians can safely remove nests from lofts, gutters, trees or anywhere else. This is a job best left to a professional with heavy-duty PPE, so don't delay in giving us a call.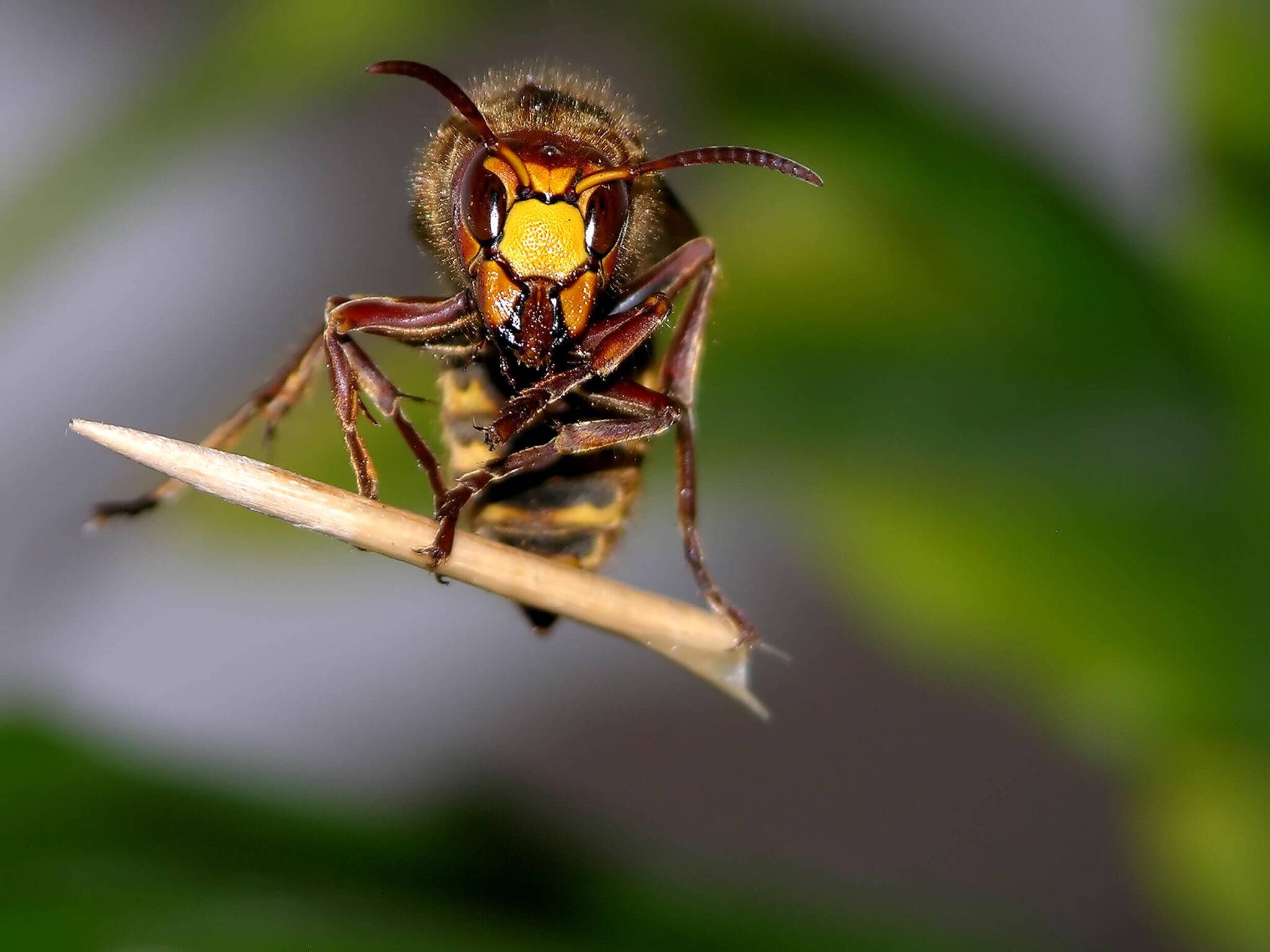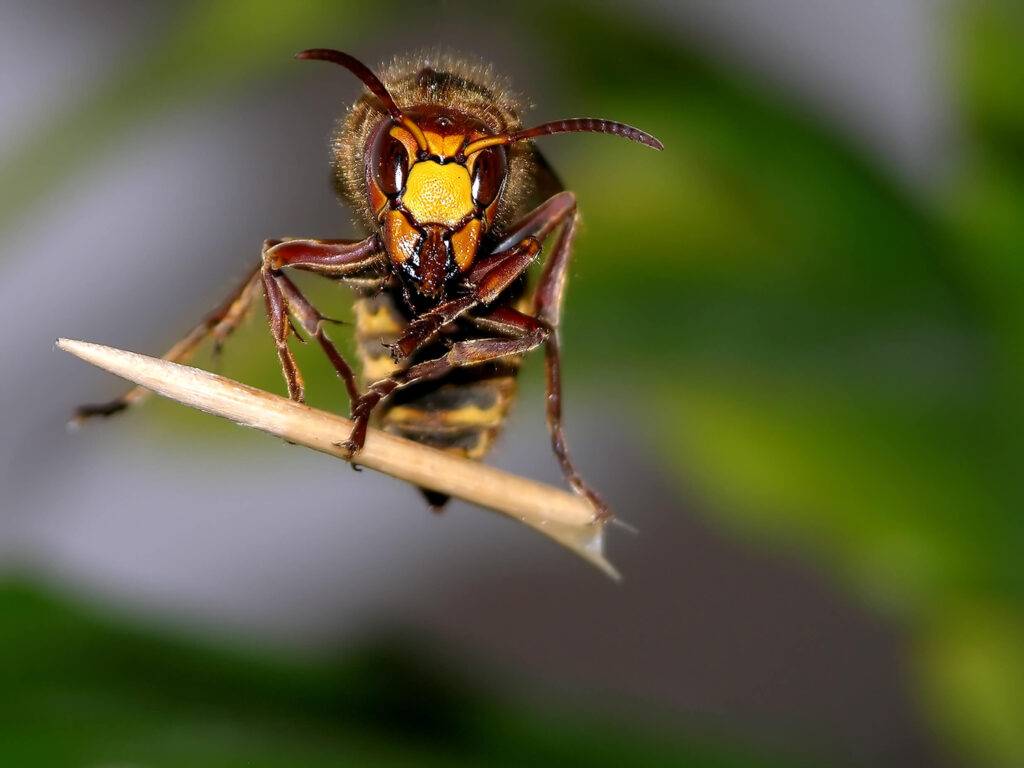 Don't Let Wasps Ruin Your Summer
Don't let nuisance wasps drive you inside all summer. If they're causing trouble on your property, make sure you call in a professional as soon as possible. Summer wasp control is essential to keep your home safe and pest free.